ASMEC is further doing the service for all instruments of the type UNAT. Regarding problems or service wishes for ZHN instruments please contact ZwickRoell directly.
Qualified, experienced service engineers provide fast, competent assistance for your testing machine and software. You can contact us here.
The majority of cases can be solved in direct conversation by phone and make an on-site service unnecessary. Your contact person at the hotline coordinates all the activities needed, from the quick delivery of spare parts even to a possibly required technician.
A remote maintenance and a check of the instrument are also possible by TeamViewer software when your instrument has an internet connection. The software should already be installed on your computer.
We would be glad to offer you a maintenance contract for your instrument. According to the standard DIN EN ISO 14577-2: 2015 part 6.1.2 the calibration of test force and displacement measuring system should be checked at least every three years.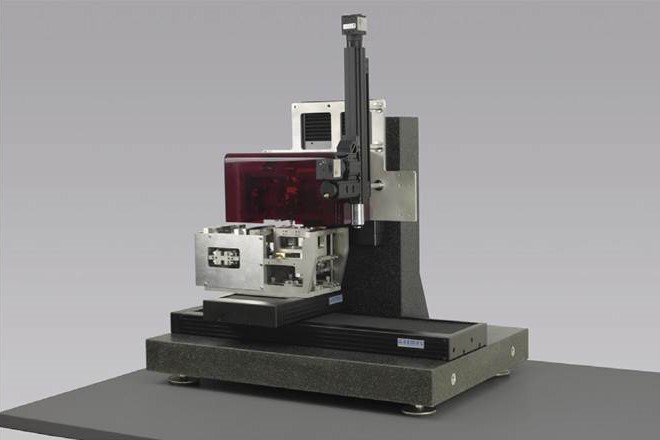 The software TeamViewer is necessary for a direct online access to your instrument.
It can be downloaded here: